Monsoon Flooding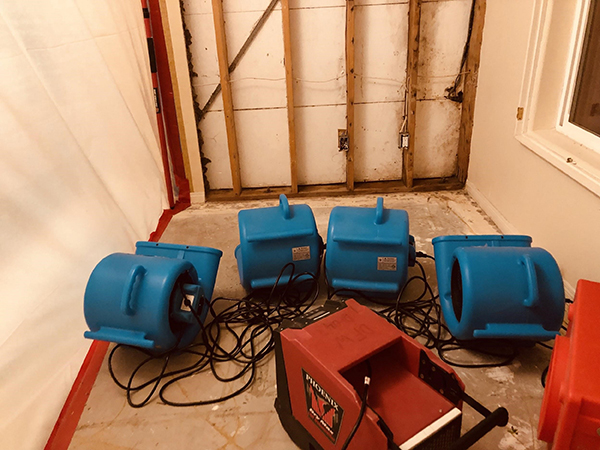 The monsoon season is a time of year that many Arizonans look forward to with much anticipation as it brings a much-needed respite from the brutal heat. The monsoon rain is a double-edged sword, as it brings much need water to the valley but also rains down destruction on property owners unaware of the tremendous power of a quick-moving monsoon shower.
How To Remove Monsoon Rain From Your Property
Goodyear Water Damage Services monsoon flooding removal specialists will arrive at your home within the hour and conduct a thorough assessment of your water damage. After your assessment, we will work to seal off your home to prevent further contamination.
Goodyear Water Damage Services' goal is to remove water from your property quickly and return your property to a pre-loss condition.
Give us a call today at 623-321-2102  and have one of our monsoon flood water damage removal specialists at your home.