Plumbing Leak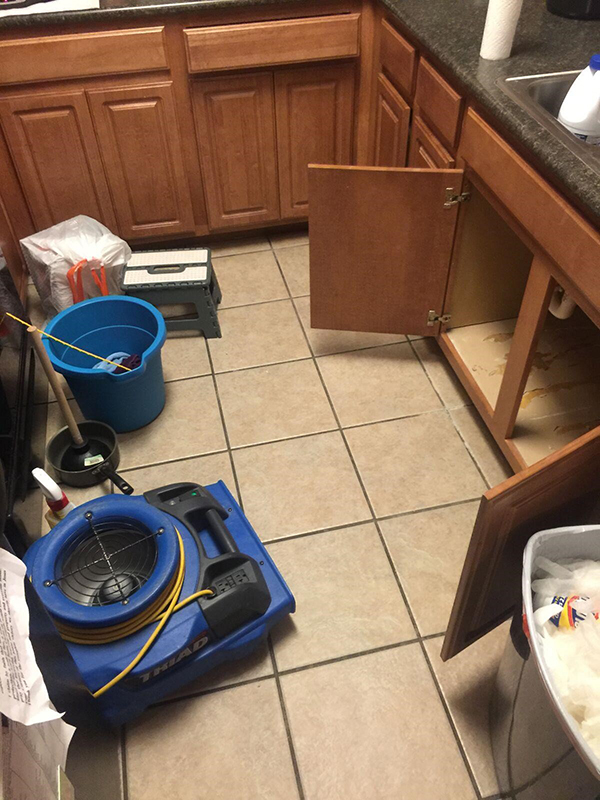 Water damage to your home can be catastrophic when not addressed in a timely fashion. You have mere hours to prevent substantial damage to your property.
When it comes to water damage, contacting a professional water damage restoration company is the only way to go. You don't want to handle this problem on your own as it can be difficult to ascertain if the moisture has been removed from your home without the proper detection tools.
You need a company with the right equipment and the ability to get the job done without any issues. The experts at Goodyear Water Damage Services are here to help you.
 If You Notice Water What Should You Do?
Turn off the water
Shut off power to your property
Contact Goodyear Water Damage Services ASAP
Goodyear Water Damage Services is here for you day or night. 
Contact us today at 623-321-2102  to book your appointment.