Roof Damage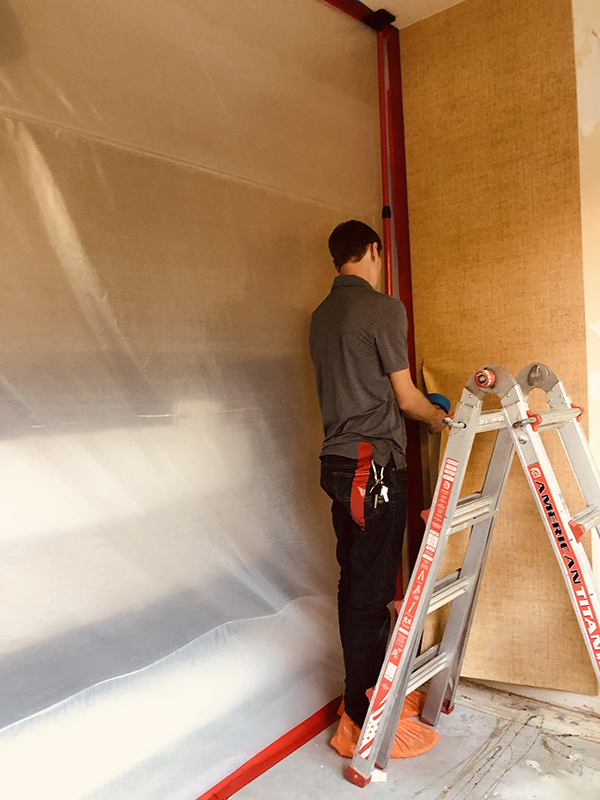 If you have found yourself in the unfortunate position of having a leaky roof, we can empathize with you during this incredibly difficult time. The one thing that everyone deserves is a solid roof over their head.
The moment that you notice a water leak coming from your roof, we highly recommend contacting Goodyear Water Damage Services immediately.  Actively addressing the problem will help limit the damage to your property and accelerate the restoration process.
Removing Water From Your Property
Once your roof is repaired we can get to work getting your property back to a pre-loss condition. We use high-tech water detection equipment to precisely locate where the moisture is and eliminate it for good.
After detection, the work of removing the moisture and drying your property begins. Give us a call today at 623-321-2102  and we will be at your home within the hour.