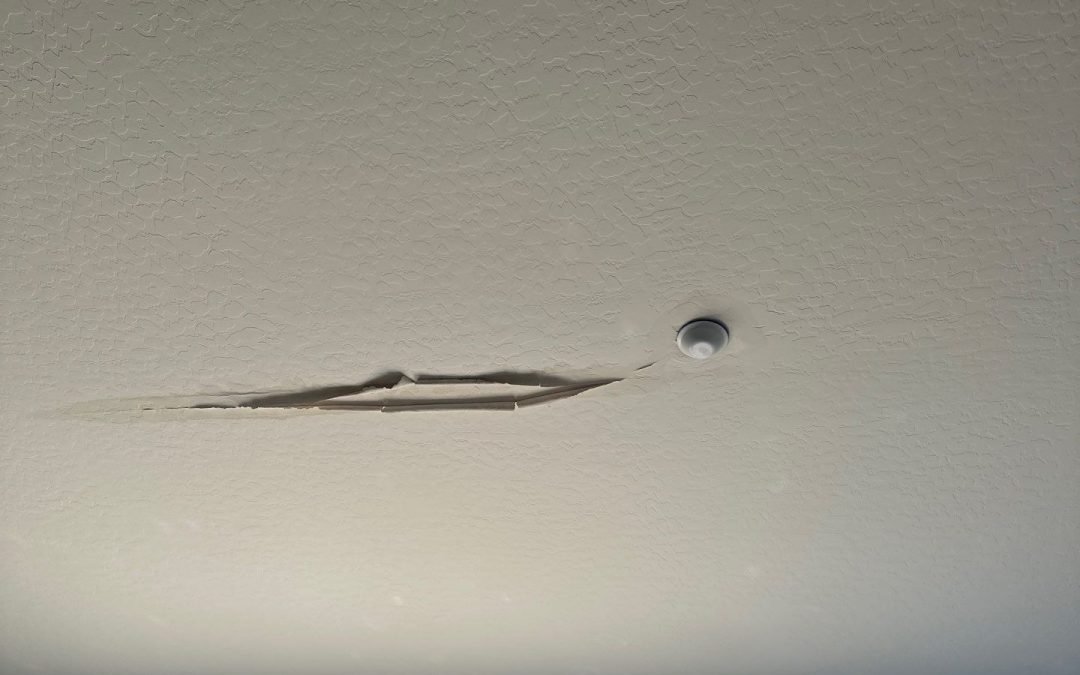 For the most part, property water damage is pretty evident. If the excess water comes from something like a burst pipe or water heater, you'll be able to see the water and all the damage it is causing. But, sometimes this isn't always the case. The following are signs...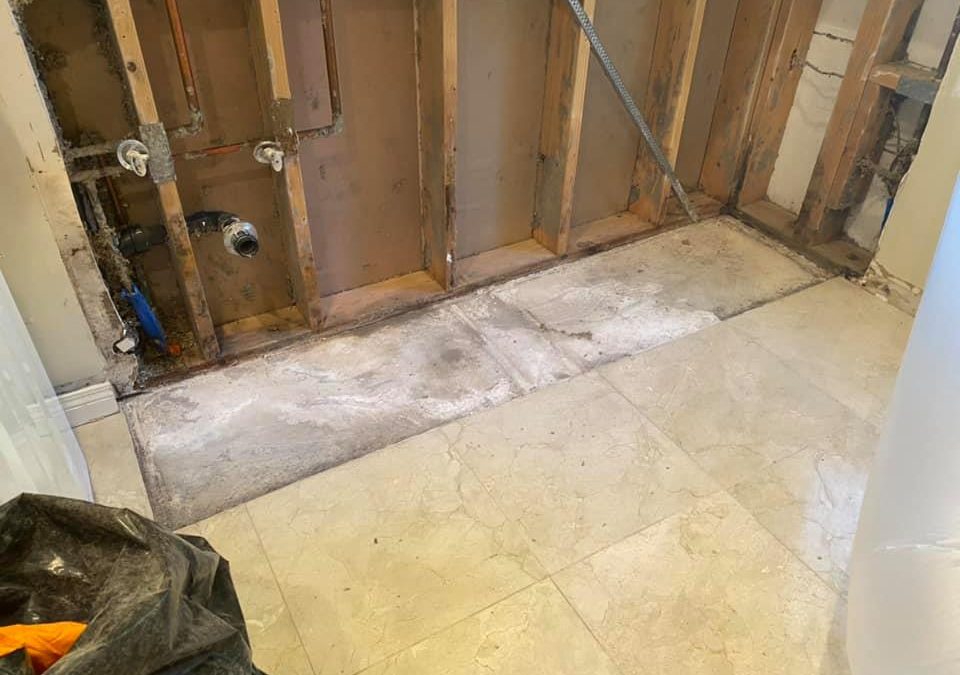 When you experience water damage at your home it can be an extremely stressful situation. Having a trusted company who deals with water damage on a daily basis can help alleviate that stress. The object for all water damage jobs is to dry out your home or office's...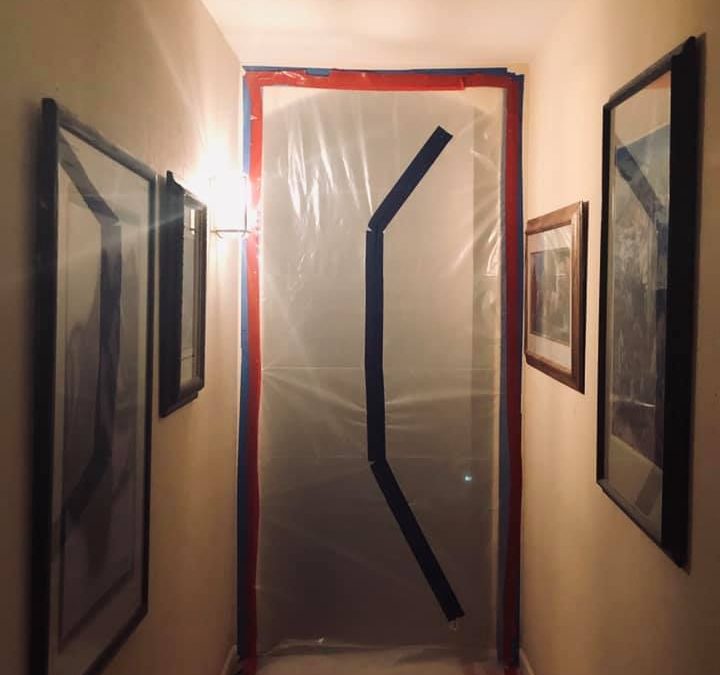 If you experience water damage at your home there could be a lot of of dust and debris that will get kicked up into the air once the technician starts working. We use what's called a high performance containment wall in most water damage restoration jobs to minimize...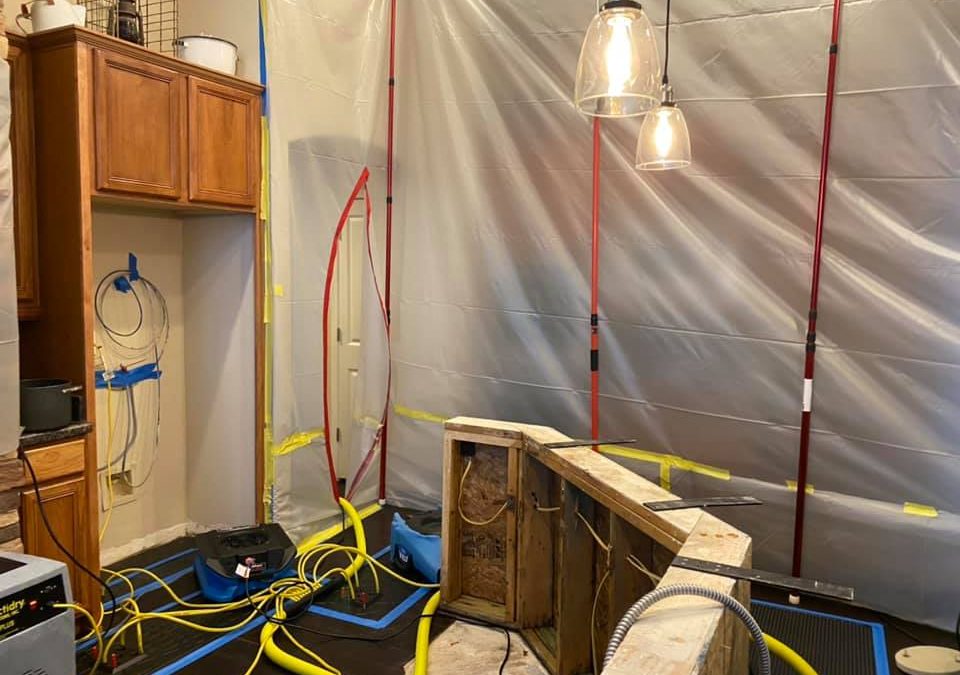 Goodyear Water Damage Services strives to be the best water damage restoration company in Arizona. We know that by continuing our education and training in this industry we are able to provide our customers with incredible value. This also shows our commitment to...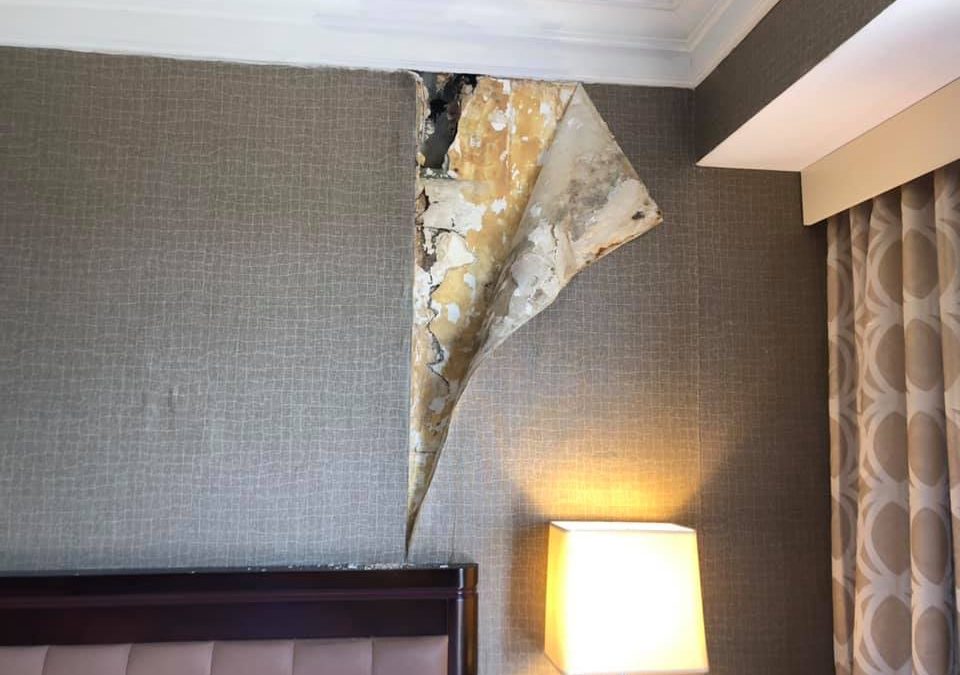 Water damage at a hotel leaked from an upstairs room and seeped into the room below. Always be on the look out for visible signs of water damage in your home. Here are 5 signs that you have experienced water damage: Odors Stains and Discoloration Microbial Growth...
We continue to bring in new water damage restoration equipment. By doing so, we are able to provide our customers with the the best workmanship possible. These Phoenix Axial Air Movers are the industry's only air mover specifically engineered with patented FOCUS...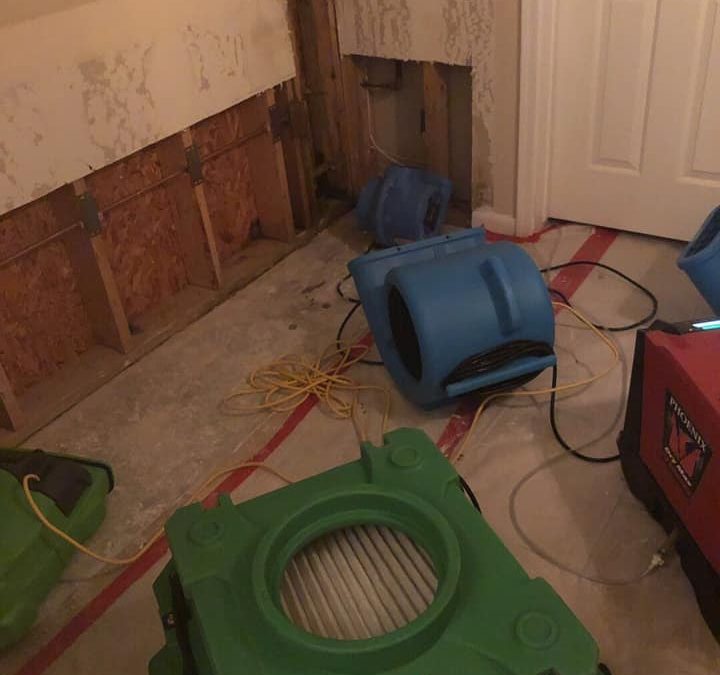 Air scrubbers are a portable filtration device used by water damage restoration companies that removes contaminants like dust, mold, lead, asbestos and chemical fumes from the air. If you did not use an air scrubber and these contaminants were not removed they could...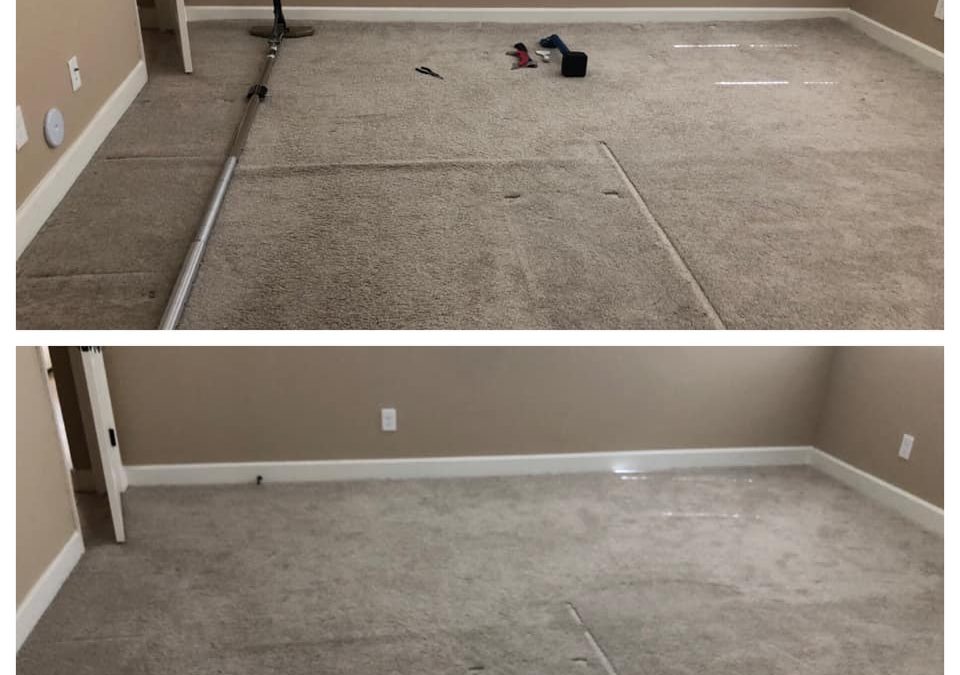 Carpet Stretching is the process of pulling carpet as tight as possible without damaging it, cutting off the excess carpet and re-securing it to the tack strips located along the perimeter of the room in the sub-flooring. Most restoration companies do not offer this...