Water Heater Leak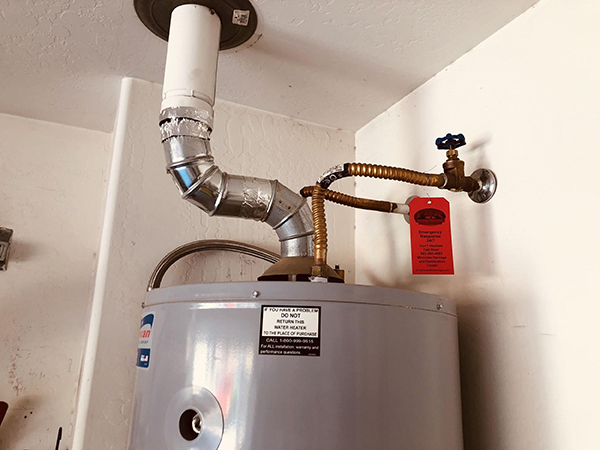 Could you imagine your life without a water heater? We can't either! Hot water is a necessity of life that is taken for granted. You and everyone in your family will definitely notice when your water heater is on the fritz.
When your water heater malfunctions the potential for water damage is very acute because the amount of water in the tank can cause significant damage to your home. A typical water heater can have upwards of 100 gallons of water in the tank. Can you imagine this much water in your home? Big mess!
Our primary goal as your water damage restoration company is to get your home to a pre-loss condition.
Goodyear Water Damage Services is dedicated to bringing you 5-star customer service and expert craftsmanship with every service call. We are here for you day or night.
Have a water damage crisis? Give us a call today at 623-321-2102.