There are visible signs that your home has experienced water damage. Obviously, if you see running water in your home you would know immediately but there can be hidden water leaks that you may not notice right away. The best way to prevent extensive damage to your home is to be proactive and look for the following signs that you may have water intrusion. One sign can be bubbling wallpaper or cracking/peeling paint. If there is a lot of water in the walls or ceilings they may actually be soft to the touch. Drywall absorbs water like a sponge. Another sign is yellowish stains or microbial growth developing on your walls, ceilings, floors or plumbing fixtures. Buckling flooring is another sign. Sometimes you will notice a musty odor or feel humidity in your home. Also, pay attention to your monthly water bill. An unusually high bill could mean that you have a leak somewhere.
We know your home contains valuable items that cannot be replaced. Do not wait to call us. If you have a water issue we need to be your first call as soon as possible. If you wait to have the dry out process started you can experience catastrophic damage which will cost you more money and time in the long run. Call our water damage restoration office at 623-321-2101 and we will have a technician out to your home within an hour to find out where the water is and determine the moisture level. We are here to help!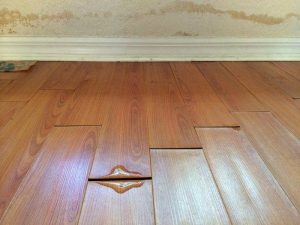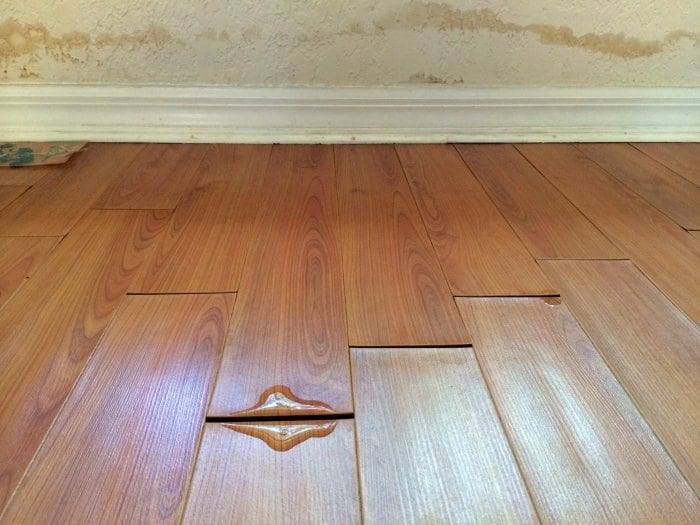 Sun City Grand is an active adult, resort style community in Surprise, AZ. Did you know that 70% of Arizona residents water use is from outside their homes? Working together with the Department of Water Resources to conserve water for future generations a list of low water use plants was complied. Planting these drought tolerant plants will not only keep your garden looking nicer but will reduce your water use and monthly water bill. Click here to see the list of plants.